Australia's easiest way
to buy property
Search for property, book viewings,
monitor interest and make offers 24/7
Search for property for sale
We make it easy for buyers to purchase our sellers' homes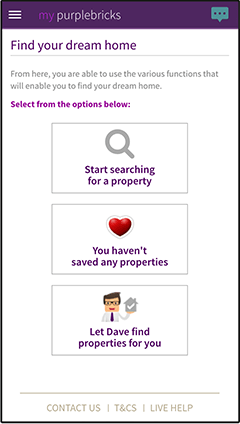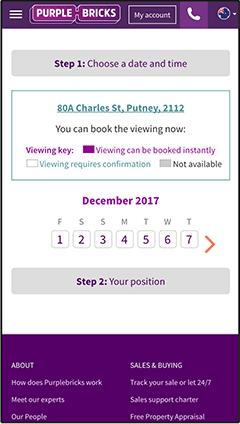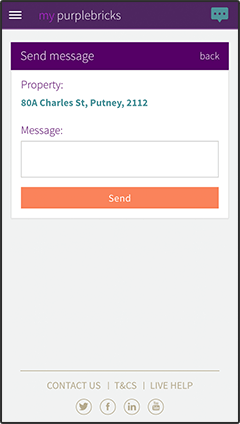 Sign up and register for property alerts
For buyers, it's all about being the first to know and moving quickly.
That's where the Purplebricks platform comes in. It tracks your favourite properties, alerting you if there is an open home or if an offer has been made.
Be the first to know
Register for free